WELCOME TO AVIATION PRODUCTIONS
Our ASI team of aviation experts, and extensive global networks will assist you to identify, locate, and co-ordinate the ideal aircraft and any other related aviation requirements.
Our extensive knowledge and experience place us firmly as one of the industries true leaders.
We have offices in South Africa (Africa Region), Singapore (Asia-Pacific Region), United Kingdom (Europe) and Dubai (United Arab Emirates) to cover a broader regional footprint and offer region specific advise.
We handle each project with precision and efficiency, handling all regulatory logistics, technical, and insurance aspects to ensure the production runs smoothly and accurately for all parties concerned. Should issues ever arise,  AVIATION PRODUCTIONS maintains the highest standard in order to fully accomplish and protect everyone involved in each production.
It is difficult to find anyone better connected worldwide in the Aviation Industry. We use these connections and resources to help our clients gain advantage in the Aviation in films and Productions market worldwide.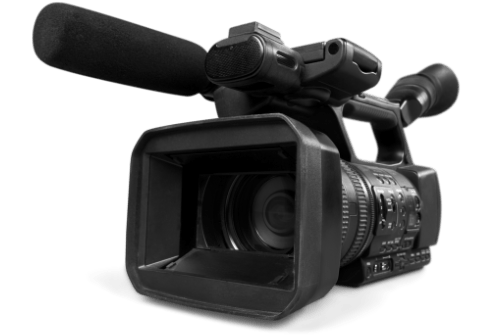 Aviation Productions International
"Happiness is the meaning and the purpose of life, the whole aim and end of human existence."
Need help with your next production?
You came to the right place
Please contact us for more info